Only three books this month, but they were some good ones!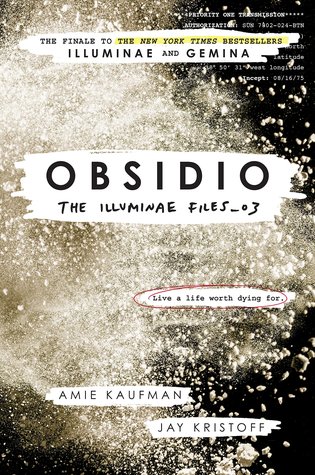 Obsidio by Amie Kaufmann and Jay Kristoff
Rating: 4.5 stars
An Illuminae Files book is always a good book option! Despite there being less tension and suspense for me in this than in the previous two books, it still holds up and is an emotional and satisfying ending to an amazing trilogy. Space battles, drama, mystery, and artificial intelligence! What more could you want from a book?
Simon vs. The Homo Sapiens Agenda by Becky Albertalli
Rating: 5 stars
If I could give more than five stars for any book, it would be this one! Simon is the most relatable character and his experiences are ones that many people have gone through and still struggle through now. It's a heartwarming, amazing book that I'm sure will not only help a lot of people, but be an awesome read while doing so. A good book stays with you long after you've finished reading – I'm sure I could quote someone with that – and this book will probably stay with me for a freaking long time, I'm sure.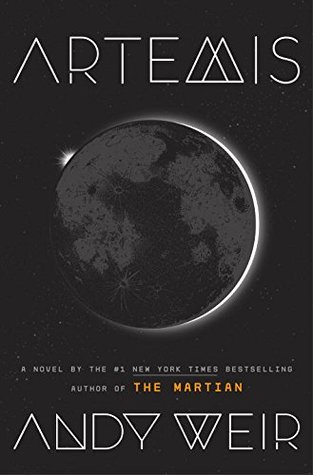 Artemis by Andy Weir
Rating: 4.5 stars
April seems to be the month of Space books (she says, having read two… but it's a third of my April reads so still counts!) and both were pretty damn good reads.
Artemis is the Ocean's Eleven/spy/murder mystery book in space that I never knew was the absolute perfect book for me! The pacing was awesome, the main character was sarcastic in the best way, and it left me with the best feeling: like I could take on the world.
A pretty good April if I do say so myself.